Russian Defiance Versus Euro-American Condemnation: Third World Economy Hostage of Recession
American Caricature on Russia House of Cards Peace Construction, published in 1904
---

Editor Desk: Europe and Worldwide Analysis
World Affairs – Global Economy – International Policy – Vision and Innovation
---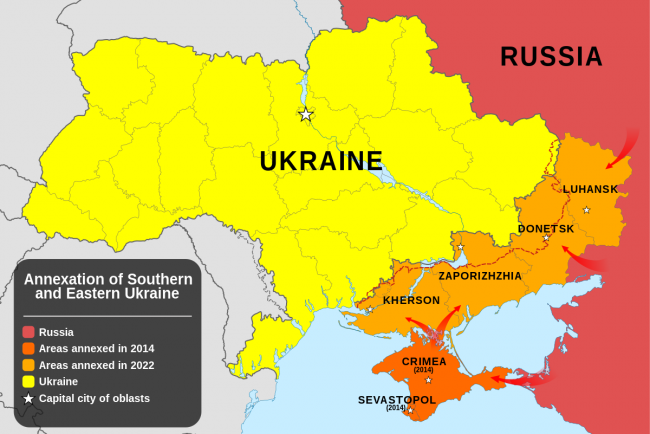 Russia's Annexation of Four Ukrainian Provinces: Luhansk, Donetsk, Zaporizhzhia and Kherson — in the south and the east of Ukraine. Russia's Annexation of Four Ukrainian Provinces: Luhansk, Donetsk, Zaporizhzhia and Kherson — in the south and the east of Ukraine. Despite what the Chief […]
---
by Said El Mansour Cherkaoui – September 28, 2022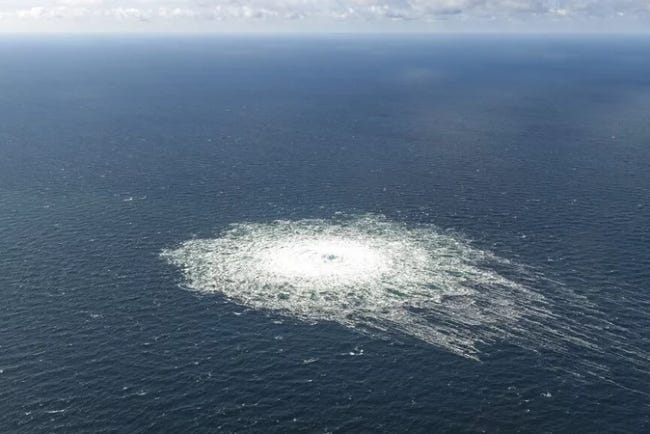 Only the gazoduc coming from Russia and supplying Germany had its pipelines leaking following a blast A large disturbance in the sea can be […]
---
---
---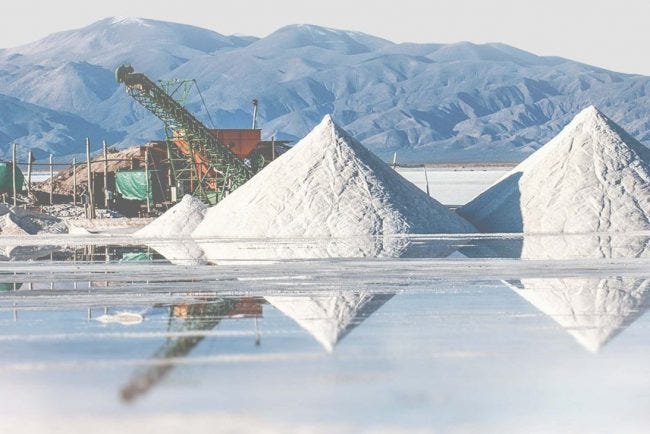 ---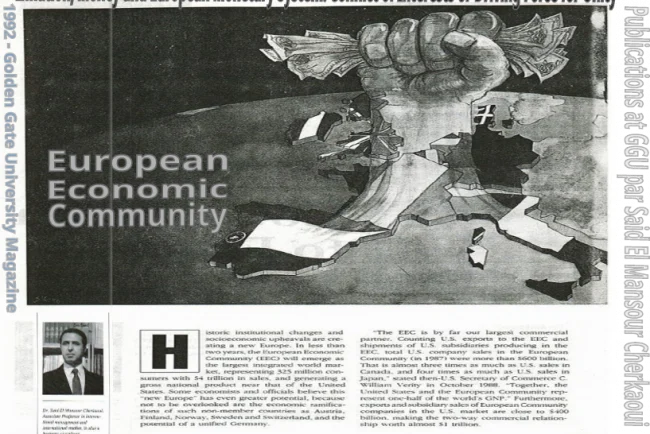 ---
World Economy In Question and Eurozone in Transition
Evolving Uncertainties for Western Nations and Emergence of New International Order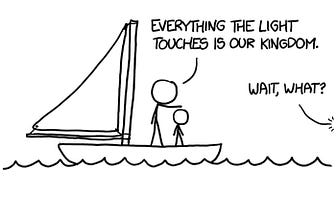 ---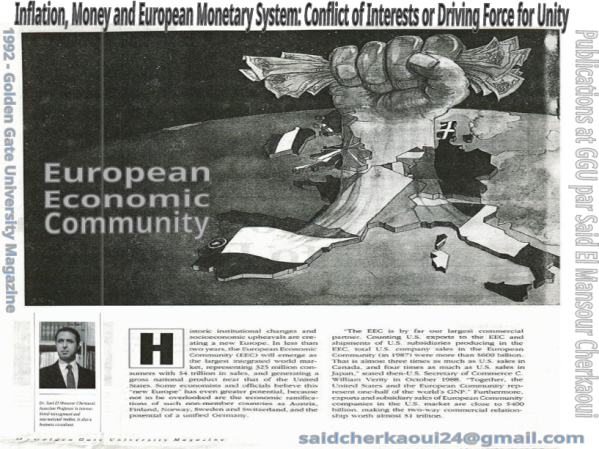 Said El Mansour Cherkaoui Updated on 9/10/2022 – Initially published on June 26 6:46 pm The State of the World and the Global Economy Said El Mansour Cherkaoui Europe Hindered by Russia Hydrocarbons The Boomerang Effect of the European Commission Sanctions against Russia The inflation of Energy produced following…Continue Reading →
---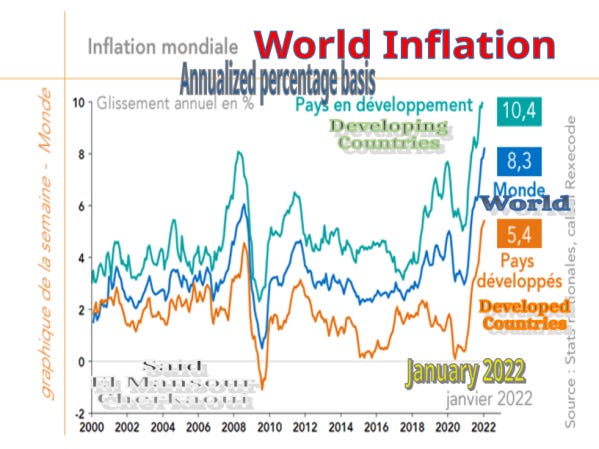 Said El Mansour Cherkaoui Synopsis & Introduction Failures of the European Central Bank, an Invitation to the Recession Several months earlier, I had written articles on the soft descent into recession through the positions of Madame Christine Lagarde and the lack of financial clarity of the decisions she had continued to promote which gave the…Continue Reading →
---
Share Cherkaoui Journal Newsletter
---
Fighting the Recession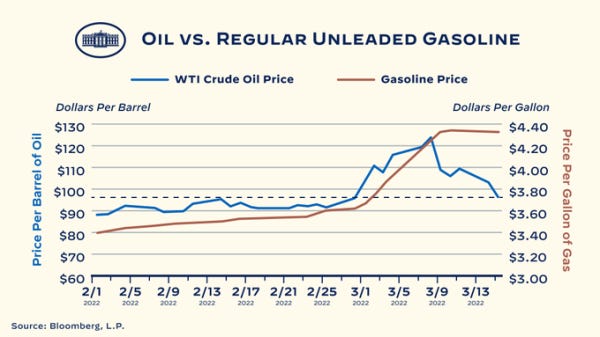 Said El Mansour Cherkaoui – Fighting Recession with a Sword that has Two Cutting Edges: Unemployment and Interest Rate Have you being recently fired? This may leave you feeling like your career path is suddenly falling like a Castle of Cards. Being Fired is to Be Between Two Fires –…Continue Reading →
---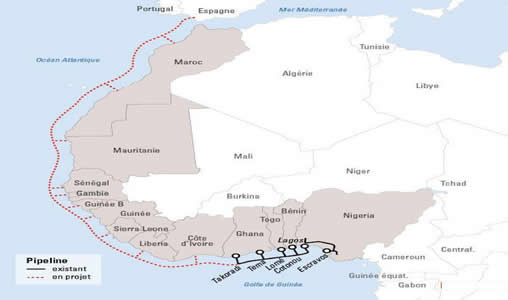 ---
European Union and Russian Oil Embargo !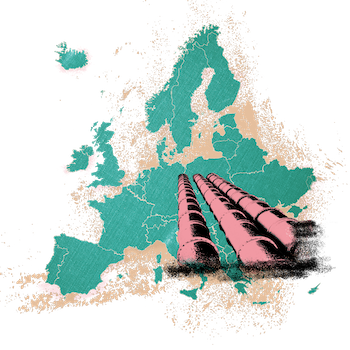 ---

---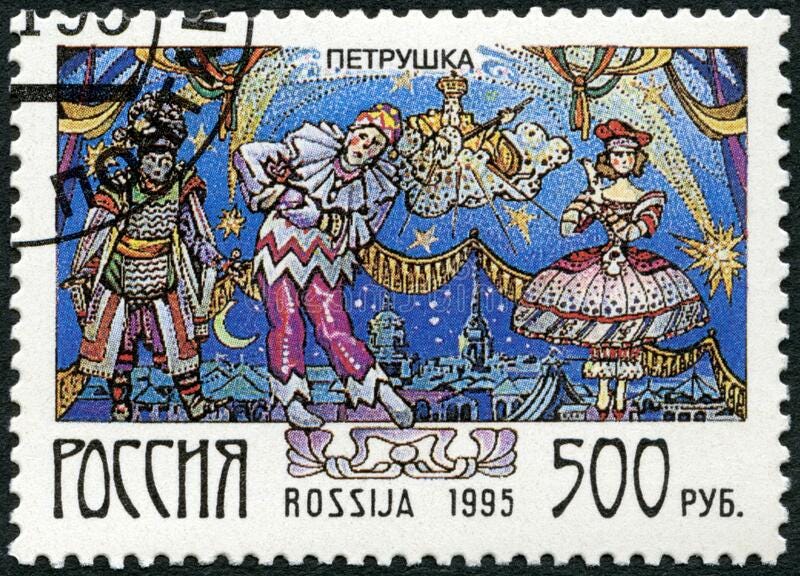 Western Diplomacy Blend of Waltz and Petrushka: USA – Europe Union – Russia Loves and jealousies of two figurines: US and EU along with one puppet: Ukraine Bringing Freedom to Ukraine, like liberating Women in Afghanistan and giving the best gift in life to Iraq and Democracy to Libya and Syria, Who is Next Reserve your seat for the next Arab Spring Trip They close … Continue reading Western Diplomacy Blend of Waltz and Petrushka: USA – Europe Union – Russia – MAY 11, 2022
---
Europe, Pomme de Discorde et Fin de l'Idylle de l'Eden Occidental ★ GLOBAL LEVERAGE ★ Said El Mansour Cherkaoui, Ph.D. 5/10/2022 President Emmanuel Macron "a averti que si l'Europe aidait maintenant l'Ukraine, il arriverait un moment où Moscou et Kiev demanderaient la paix et à ce moment-là, aucune des parties ne devrait être humiliée ou exclue comme cela s'est produit pour l'Allemagne … Continue reading Europe, Apple of Discord and End of the Idyll of Western Eden – MAY 11, 2022
---
Said El Mansour Cherkaoui, Ph.D. 5/5/2022 BRICS (Brazil – Russia – India – China – South Africa) Russia – India – China triangle In particular, the formation of the BRICS group in 2010 emphasized that "the world is undergoing significant and rapid changes that highlight the need for corresponding transformations of global governance in all relevant areas." Its members have also argued that … Continue readingBrexit or not Brexit, United Kingdom and European Union in India to Break Ties of the BRICS to Russia – MAY 5, 2022
---
Said El Mansour Cherkaoui, Ph.D. 05/05/2022 BRICS (Brésil – Russie – Inde – Chine – Afrique du Sud) Triangle Russie – Inde – Chine La formation du groupe BRICS en 2010 a souligné que "le monde subit des changements importants et rapides qui mettent en évidence la nécessité de transformations correspondantes de la gouvernance mondiale dans tous les domaines pertinents". Ses membres ont également fait valoir que leur contrôle … Continue reading Brexit ou pas Brexit, le Royaume-Uni et l'Union européenne en Inde pour Briser les liens des BRICS avec la Russie – MAY 6, 2022
---
Par Dr. Said El Mansour Cherkaoui Les Prix de l'essence a gauche Californie du Sud, dans les mains du Président Biden, Californie du Nord, c'est une moyenne pour un Gallon l'équivalent de 3.785411784 L. Oakland – Californie – Houston – Texas – Paris – France – El Jadida – Maroc INFLATION PAR LA POMPE PRIX DE L'ESSENCE LE GALLON AMÉRICAIN A OAKLAND, CALIFORNIE et HOUSTON … Continue reading Far-Est Division et Éclatement de l'Europe – MARCH 9, 2022
---
European Commission As the brutality of the Russian invasion increased, the European Union approved the fifth package of sanctions against the Kremlin's war machine. These measures are broader and harsher and dig even deeper into the Russian economy. They follow atrocities committed by Russian forces in Bucha and elsewhere in Ukraine under Russian occupation. They target six main issues: import of coal from Russia transactions with 4 … Continue reading Russia★China & Europe★USA – MARCH 1, 2022
---
Said El Mansour Cherkaoui English Version: Nationalism Versus Liberalism: War and Finance in Europe Quelle est votre réponse à ce sujet ? Council on Foreign Relations Un groupe de réflexion La Crème de la Crème mais republiant des articles avec sensation cette réalité, avec mon respect pour tous les autres écrivains éminents. Sebastian Mallaby soutient que, même si la Russie et la Chine sont mécontentes … Continue reading Nationalisme Contre Libéralisme en Europe: Guerre et Finance – FEBRUARY 27, 2022
---
Russian forces are intensifying their attacks on Kyiv and western Ukraine as it prepares to shift focus to the eastern Donbas region. The New York Times says Russia's strategy seems to involve "degrading" Ukraine's capabilities across the country before renewing its offensive to the east. Meanwhile, Russia has warned the U.S. and NATO that they risk "unpredictable consequences" by continuing to arm Ukraine with "sensitive" … Continue reading Nationalism Versus Liberalism: War and Finance in Europe – FEBRUARY 25, 2022
---
Honorable Christine Lagarde 6/9/2022 Our prior and predictive work on the Inflation and Staginflation in Europe and the economies linked to the Supply Chain coming and going out of European Countries, for more details read more in the following link: European Central Bank: Eurozone, Money and Inflation AFRICANA ENTREPRISE ★ GLBAL LEVERAGE ★ MoroccoTech European Commission European Central Bank OECD – OCDE … Continue reading European Central Bank: Eurozone, Money and Inflation – NOVEMBER 2, 2021
---
US seizes Russian oligarch's yacht The U.S. has taken possession of a superyacht said to be owned by a Russian billionaire and has filed a warrant to seize two private jets owned by another oligarch. View news story 3,855 2,306 comments 647 shares Elmahdi Oummih 1st degree connection1stManaging Director at Medical Device Group 3w Nothing Biden Administration/Congress has said about the Conflict in Ukraine has been … Continue reading Sanctions Against Russia Oligarch – Billionaires: People Reactions – JUNE 8, 2022
---
ACTUALITÉS – CHRONOLOGIE le 04 janvier 2000 à 00h 00 1991 – 8 décembre : les présidents des trois républiques soviétiques de Russie (Boris Eltsine), d'Ukraine et du Bélarus «constatent» la fin de l'Urss, à Belouvejskaïa Pouchtcha, près de Minsk (Belarus), et décident de créer une Communauté d'États indépendants, la CEI. – 21 décembre : création à Alma Ata (Kazakhstan) par onze ex-républiques soviétiques (sauf la Géorgie) … Continue reading Les grandes dates de la politique extérieure russe depuis la chute de l'URSS – MAY 29, 2022
---
Carnegie Endowment for International Peace Original Title: Crying Genocide: Use and Abuse of Political Rhetoric in Russia and Ukraine MATTHEW KUPFER, THOMAS DE WAAL JULY 28, 2014 Summary: The word "genocide" has long been abused in Eastern Europe. In the current Ukraine crisis, such fiery rhetoric is fueling a dangerous conflict and hindering reconciliation. Rinat Akhmetov, a powerful oligarch who had been wavering in the conflict … Continue reading Look at the Roots of Genocide: Russia – Ukraine War of Rhetoric – APRIL 16, 2022
---
SHARE THIS WITH YOUR COLLEAGUES, ACQUAINTANCES AND FAMILY MEMBERS, THANKS.