Creating Innovative Solutions for a Culture of Success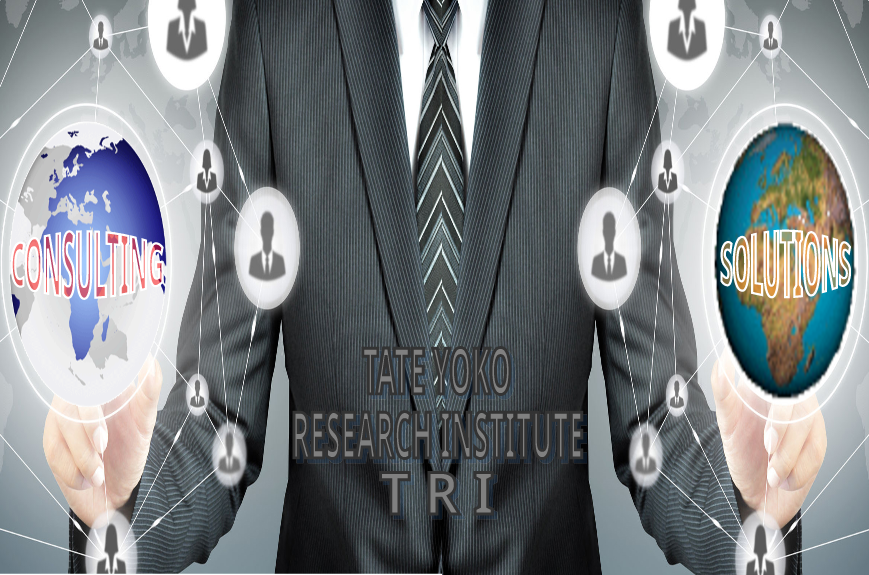 Experienced Opportunities
Are you ready to TRY to be a Recognized Expert at TRI
Working remote and stay motivated, visible you will thrive and fulfilling your potential with success
Talent thrives and excellence is always recognized and rewarded by Tate Yoko Research Institute – TRI
Tate Yoko Research Institute – TRI is located in Kyoto, Japan and we have experts, consultants, analysts and reporters in Asia, USA and other regions of Europe and Africa.
TRI is a professionally innovative space where individuals, ideas and concepts interact and create innovative means and ways to reach and share empowerment that transform ideas into solutions and success.
At Tate Yoko Research Institute – TRI, you will be collaborating with our Directors of Research, our Managers of Assignments and our Analysts and Consultants.
At Tate Yoko Research Institute – TRI, we use interactive platform to communicate including Zoom and Email, Watsup, Skype and other online methods and applications for virtual communication,
---
View all our open opportunities
Are you ready to try to be a Recognized Expert at TRI
Now, it's about who you can be in the Tate Yoko Research Institute environment, with the leverages and opportunities that will enable you to exceed your potential.
Please provide indications about you in the following form, to enable us to share with you some materials that can help further to know more about our organization Tate Yoko Research Institute – TRI.
talent thrives and excellence is always recognized and rewarded. You'll be empowered to share your ideas and to follow them through and because we're all about taking talent further,