Power to the Moroccan People, Power to the People Right Now!
Sharing and Access to the Electricity is a Democratic Sharing of the Power in a Lightning Move and Action. By Said El Mansour Cherkaoui
إن تقاسم الكهرباء والحصول عليها هو تقاسم ديمقراطي للسلطة بحركة خاطفة. بقلم سعيد المنصور الشرقاوي
Just for your Perusal Thought and to Evaluate Accordingly and Adequately if not Approximately Correctly, here we present to you what the Ministry of Energy Transition and Sustainable Development – Kingdom of Morocco is planning to " Transfer of Power " – I mean the capacity of energy between Dakhla and Casablanca for a distance of 1400 Kilometres of high-voltage direct current or high-voltage alternating current power lines with transferring capacity in two phases: 1.5 gigawatts in 2026 and a further 1.5 gigawatts in 2028.
To facilitate the comprehension of its at stake here with all these gigawatts not gigabits, you can evaluate the objectives and the capacity concerned and aimed by the building of this infrastructure de connexion electric by comparing to the content and the explications given by the article cited here below which present illustratively and comparatively what a gigawatts can be and is in the reality surrounding us as products of consumption such as the following extracts I made here:
Need a stronger visual? Here are six examples equal to 1 GW of power:
فقط من أجل الإطلاع على فكركم والتقييم وفقا لذلك وبشكل مناسب إن لم يكن بشكل صحيح تقريبا، نقدم لكم هنا ما تخطط له وزارة التحول الطاقوي والتنمية المستدامة – المملكة المغربية حول "نقل الطاقة" – أقصد سعة الطاقة بين الداخلة والدار البيضاء لمسافة 1400 كيلومتر من خطوط الكهرباء ذات الجهد العالي المباشر أو التيار المتردد العالي الجهد مع قدرة نقل على مرحلتين: 1,5 جيجاوات في عام 2026 و 1,5 جيجاوات أخرى في عام 2028.
لتسهيل فهم ما هو على المحك هنا مع كل هذه الجيغاواط وليس الجيجابايت، يمكنك تقييم الأهداف والقدرة المعنية والمستهدفة من بناء هذه البنية التحتية للاتصال الكهربائي من خلال مقارنة المحتوى والشروحات الواردة في المقالة المذكورة هنا والتي نعرض أدناه بشكل توضيحي ومقارنة ما يمكن أن تكون عليه الجيجاوات وما هي عليه في الواقع المحيط بنا كمنتجات استهلاكية مثل المقتطفات التالية التي قدمتها هنا:
هل تحتاج إلى رؤية أقوى؟ فيما يلي ستة أمثلة تساوي 1 جيجاوات من الطاقة: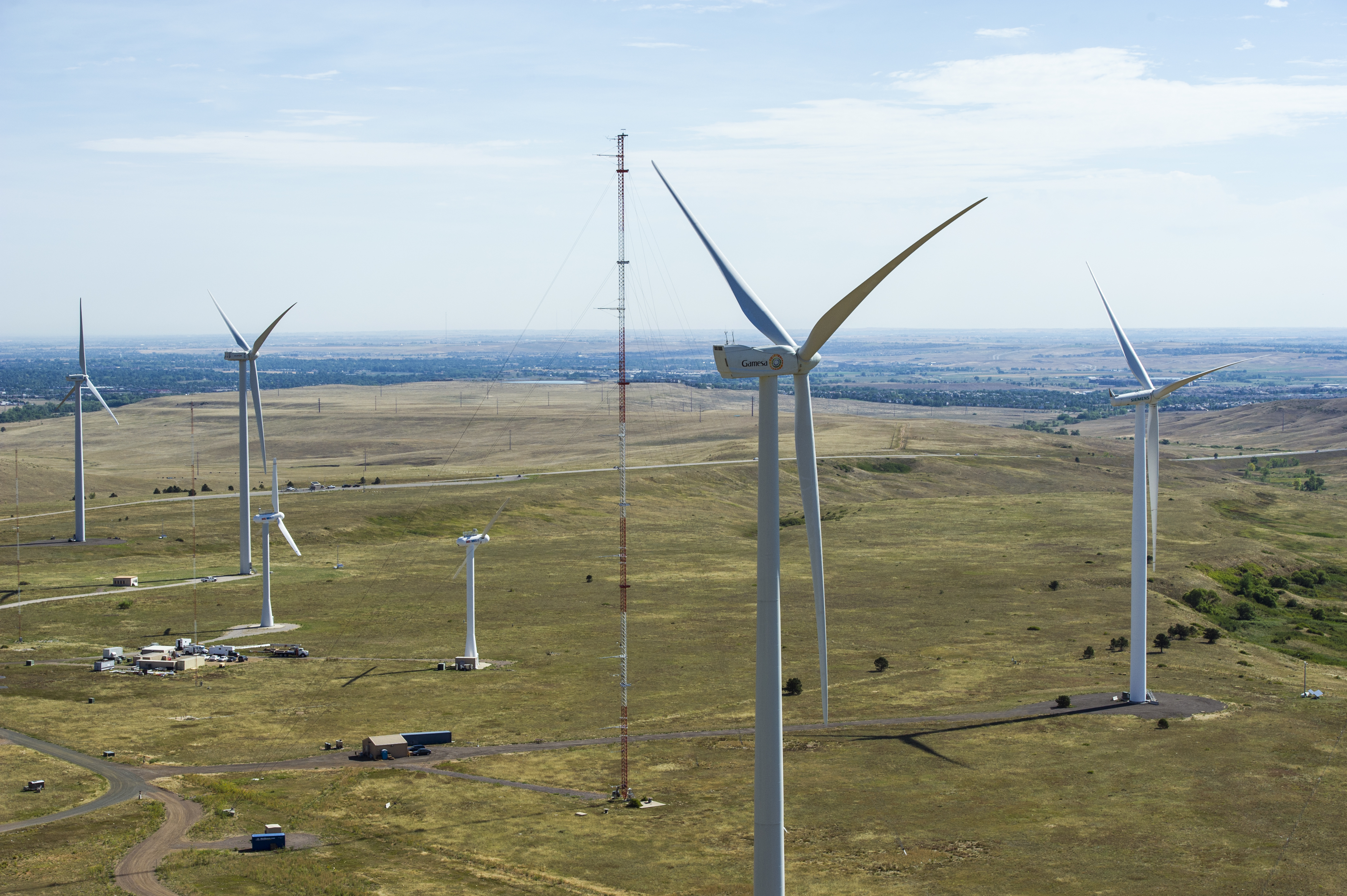 A date most movie buffs know by heart, October 21, 2015, is the day Marty McFly and Doc Brown travel in "Back to the Future Part II." … Read more
How Much Power is 1 Gigawatt? It equals the followings:
– 2.469 Million Photovoltaic (PV) Panels
– 310 Utility-Scale Wind Turbines
– 100 Million LED Bulbs
– Roughly 1.3 Million Horses
– 2,000 Corvette Z06s
– 9,090 Nissan Leafs
ما مقدار الطاقة التي تساوي 1 جيجاوات؟ ويساوي ما يلي:
2.469 مليون لوحة كهروضوئية –
310 توربينات الرياح على نطاق المرافق –
100 مليون لمبة LED –
ما يقرب من 1.3 مليون حصان –
2000 سيارة كورفيت Z06 –
9,090 نيسان ليفز –
Picture Credit: Photothèque de l'ONEE
⚡Ministry of Energy Transition and Sustainable Development – Kingdom of Morocco ⚡
#Energy_Transition #Sustainable_Development #Morocco #ONEE
United Kingdom – Morocco Kingdom: Royal Ties and Royalties from Trade and Diplomatic Centuries Old Relationship
This is not just strictly a relation between the United Kingdom and the Moroccan Kingdom
This is part of the shift of the Western countries interests and the recalibration of international economic relations with the Southern producers or host of the needed petrol, natural gas, renewables energy and essential mining product necessary to the growth of their industries and shields against the raging global competitiveness for their acquisition.
Said El Mansour Cherkaoui April 2, 2023